Services Audio Broadcast, ENG, Sound  recordist
in English:
Welcome to Ben's site. I am offering my skills as a bilingual (French, English) sound engineer. My experience in audio/visual productions span more than a decade, from documentaries (France3, Stella Productions, Strobery Productions, Morgane Productions...) to "in the field" recording and sound engineering for reality TV productions (BBC2, Endemol, Shine, Disney, Leopard Film NY, Channel 4 UK, ESPN, The Paris Bureau, SBS Australia...) as well as live broadcast mixing for several TV programs and corporate presentations.
I'm based in Paris but i also  work in the US, on the west coast (WA state).
Please visit my CV page for more details. I provide my own state of the art audio equipment for ENG field recording and digital mixers for professional broadcast recording. My partnership with leading audio rental companies in Paris will give you additional production support at competitive rates. Check out my work and contact me any time if you need more information.
Ben
Benjamin Marcus (US)   +1 360 440-7731
(France) +33 6 03 00 91 06         ben@marcusound.com  
Watch a few projects i have worked on:
watch the documentary "A vous de voir with Chris Downey": https://www.france.tv/france-5/a-vous-de-voir/849411-chris-downey-architecte-visionnaire.html
 Bienvenue sur ma page, je vous propose mes services en tant qu'ingénieur du son audiovisuel bilingue (anglais, français). Travaillant depuis plus de dix ans en production audiovisuel dans divers domaines, aussi bien en ENG (reportage, documentaire.. ), SNG, en tv réalité, mixage en flux live broadcast ainsi  qu'en sonorisation musical et évenementiel.
Disposant de matériel personnel  et travaillant aussi avec certaines sociétés de locations de materiel audiovisuel, je suis en mesure de vous offrir un service digne de votre production et de vos films. 
Je travail aussi au Etats Unis, principalement dans l'état de WA, mais je peu travailler n'importe ou dans le pays car je suis de nationalité américaine.
Pour plus d'informations, n'hésitez pas a prendre contact avec moi afin d'étudier vos demandes et de vous proposez la meilleur configurations Audio adapter a votre production.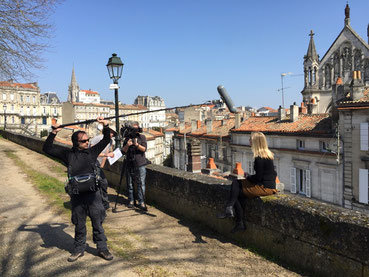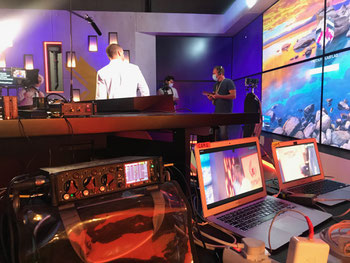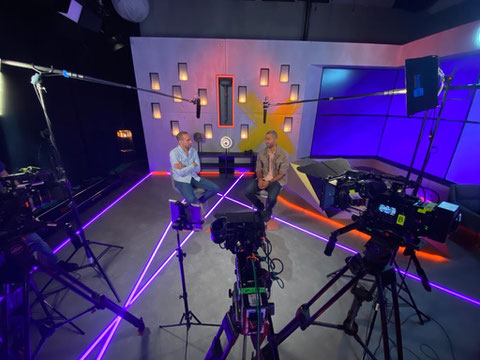 New concepts we are now working with: remote ITW's with ZOOM. Filming on FS7 cameras, using PHONAC systems, allows producers to work for there office or home and conduct there interviews with ZOOM or other aplications. dfzNdf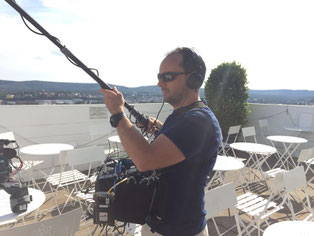 Working on House Hunters International