Fiction/documentary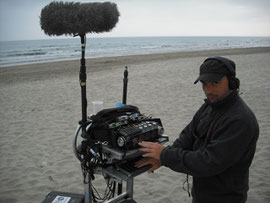 2012 sound engineer for TV series France 2  "Ligne de Vies"  Recording, audio configuration on the field. working with Quantar recorder.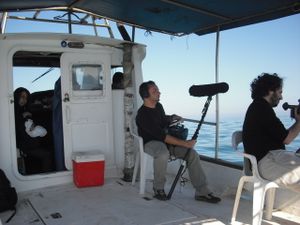 2006: Sound engineer for documentary: "La mere de Hamza" by Jacquline Gesta shoo in west Bank Izrael.

2009: sound engineer for documentary "Journal d'une orange allé simple" by Jacqueline Gesta. shoot in Israel in 2009.